Travelling from overseas?
As an overseas patient, we understand that you want a hassle-free experience when it comes to booking your MRI scan. With just a few clicks, you can choose your preferred date and time and secure your appointment online with an £80 deposit.
Our MRI centres are located near to London Heathrow and Manchester airports, ensuring a convenient process from start to finish.
These state-of-the-art MRI centres in London and Manchester, UK, offer a unique solution for overseas patients seeking upright, open MRI scans.
Our specialized services cater to individuals with specific needs, including those requiring spine and brain scans, which are among the most popular private MRI options we provide.
You can choose and book your appointment online now to conveniently fit around your travel arrangements.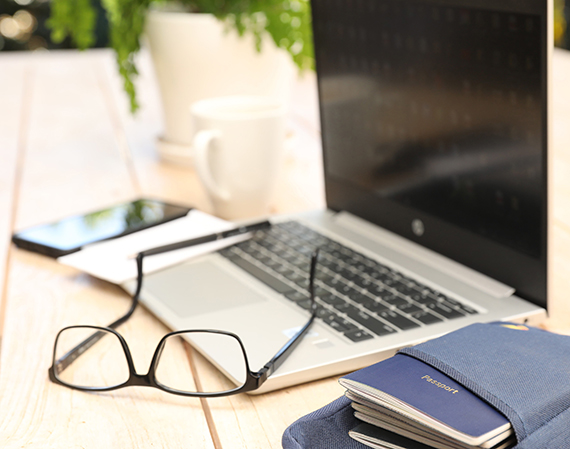 Medserena MRI Scan Details and Prices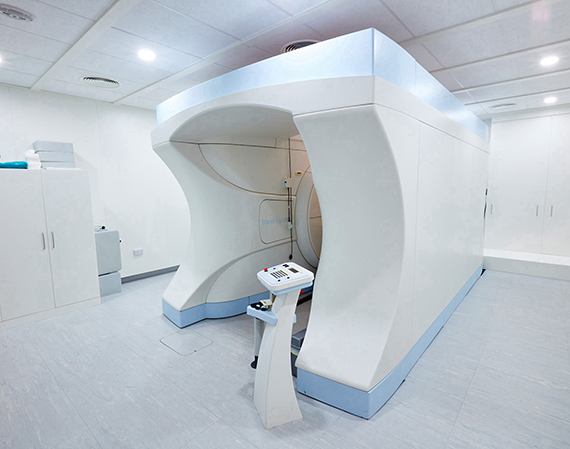 Advantages of an upright MRI for overseas patients
One of the primary advantages of our upright, open MRI scans is the ability to conduct weight-bearing imaging.
Unlike traditional tunnel MRI scanners, our upright design allows patients to stand, sit, flex, and extend (variPOSE) during the scan, providing a more accurate representation of the body's natural condition.
This feature is especially beneficial for patients who want to assess the spine and brain while maintaining an upright posture.
We understand that claustrophobia can be a major concern for many individuals when it comes to MRI scans. That's why our open MRI technology is specifically designed to alleviate any anxiety associated with confined spaces.
The spacious and open environment of our scanners ensures a comfortable experience for patients, reducing the likelihood of claustrophobic feelings and allowing for a more relaxed and stress-free examination.
Superior healthcare service with every Private MRI scan

Calm, dignified
experience

Little or no
waiting time

Largest MRI scan centres

Premium
refreshments

Watch TV while
scanning

Medical report included
Our Easily Accessible Locations
Located in Kensington, London and West Didsbury, Manchester our MRI centres offer convenient access for overseas patients. Whether you're flying into London Heathrow Airport or Manchester Airport, both locations are easily accessible from these major transportation hubs. Here are a few travel options for your convenience:
TRAIN
Both Kensington, London (nearest tube station Gloucester Road) and West Didsbury, Manchester (nearest train station Manchester Piccadilly) are well-connected by train services, providing a hassle-free commute from the airports.

Simply hop on a train from either London Heathrow Airport or Manchester Airport and enjoy a smooth journey to your chosen MRI centres.

TAXI
Readily available at the airports, offering a convenient and direct mode of transportation. Contact our friendly staff who can assist you in arranging a taxi from the airport to our MRI centres, ensuring a seamless transition.
London Heathrow Airport distance to Medserena London location, 23km approximately 30 minutes by car.
Manchester Airport distance to Medserena Manchester location, 8.6km approximately 10 minutes by car.
UBER
For those who prefer ride-sharing services, Uber is a popular and reliable option in both London and Manchester. Simply download the Uber app, request a ride, and enjoy a comfortable journey to our MRI centres.
Medserena Open MRI Centre Locations
At our London and Manchester locations, we prioritize patient comfort, cutting-edge technology, and efficient services. Whether you're seeking a weight-bearing scan or a solution for claustrophobia, our upright, open MRI scans offer a better MRI experience.

Book online now or contact us today to schedule your appointment and discover the benefits of our advanced MRI services in the heart of the UK.
Contact Medserena MRI Centres