Specialist Open and Upright MRI Scans
Why Medserena
Our goal is to deliver a better MRI experience to every client by combining diagnostic expertise with our unique open MRI scanners located in the most spacious UK MRI centres.
Medserena is a specialist provider of Upright and Truly Open (nothing in front of your face) MRI scans, providing a premium service to investigate numerous medical conditions and symptoms.
Medserena MRI Scan Details and Prices
Benefits of Open and Upright MRI
We understand that having an MRI scan in a conventional flatbed tunnel MRI scanner isn't suitable for everyone - whether that is due to claustrophobia, being too heavy or just not being able to lie flat for a prolonged period because of a painful back condition. That's why we provide all our MRI scans in comfortable upright scanners in which you can sit or stand, with an open front specifically designed to put you at your ease and keep you in close contact with your radiographer for reassurance throughout the experience.
Upright scanners are also particularly useful for assessing back pain and joint problems as you can be scanned in a weight-bearing position to give a more realistic picture of how your spinal vertebrae and joints react to gravity and pressure. Medserena has developed its own sequence of scanning the spine and neck called variPOSE where these areas can be imaged in different positions such as extended, flexed or rotated.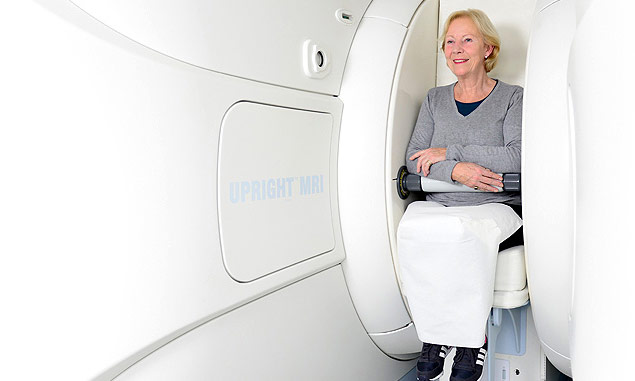 Location for Truly upright Spine & Neck MRI scans
Our scans can be performed in London or Manchester
From only £240.00
Prices are self-pay only, inclusive of Radiologist report
Same day appointments
Many MRI scans can be booked for the same day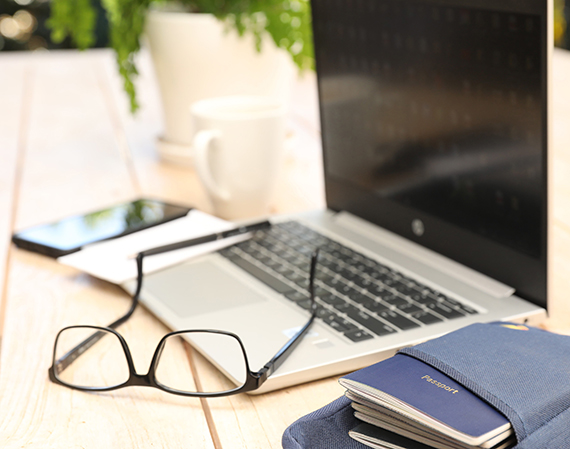 Travelling from overseas?
As an overseas patient, we understand that you want a hassle-free experience when it comes to booking your MRI scan. With just a few clicks, you can choose your preferred date and time and secure your appointment online with an £80 deposit.

Our MRI centres are located near to London Heathrow and Manchester airports, ensuring a convenient process from start to finish.

Don't wait any longer, book your appointment online today and take the first step towards a better understanding of your health.

Overseas Patient Information >
Superior healthcare service with every Private MRI scan

Calm, dignified
experience

Little or no
waiting time

Largest MRI scan centres

Premium
refreshments

Watch TV while
scanning

Medical report included
Locations and Referral
Medserena has two centres in the UK – one in Kensington, London close to Heathrow airport and another in West Didsbury, Manchester, convenient for Manchester airport. Appointments at both centres are usually available within days and reports on the findings are provided by expert, UK based Radiologists who specialise in the type of MRI scan you've chosen.
You can book yourself online as a self-referred patient for Medserena MRI scans on a self-pay basis.
If you're being referred by your healthcare professional for an MRI scan, you can book yourself online and upload your referral letter if you have it. You'll have the choice to either self-pay or to pay via your private medical insurance. NHS referred patients who have an authorised individual funding request (IFR) are also accepted.
Working with the following leading Private Medical Insurance companies